Welcome,
The Award Winning Szarek Team
---
The Szarek Team has been successfully branded as a prominent and well respected Real Estate boutique office, that operates out of a Crocker Park storefront. The perfect address in real estate.
Founder and Team Leader, Bob Szarek established The Szarek Team in 2003. Bob leads his team with his years of experience, knowledge, and professionalism. The Szarek Team is supported by loyal and competent agents and administrative staff. They have perfected and implemented systems necessary to deliver complete satisfaction and enjoyable experience for their clients.
The Szarek Team has prospered and grown by successfully adapting to the ever changing market. Known for taking educated risks, they recognize and are positioned to seize advantages opportunities available to them.
Competition is irrelevant to
The Szarek Team!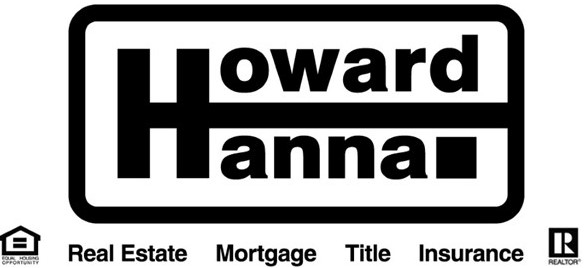 The Szarek Team is proud to be associated with Howard Hanna's #1 Ohio Real Estate office, The Rocky River office.
---
For Any Downsizing Information, Including Our 7 Step Process To Downsize, Visit Our Downsizing Website
www.downsizinginstyle.com
---
Ways We Give Back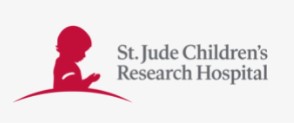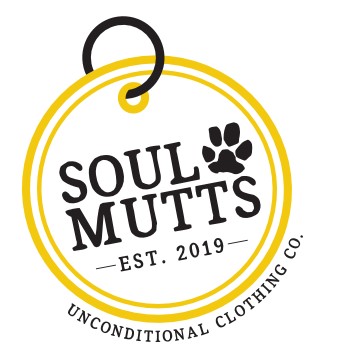 For More Information on Soul Mutts, contact Szarek Team agent Emily Dagy (440)-610-3847

For More Information on JDRF, contact Szarek Team agent Fadi Farraj (216)-244-5200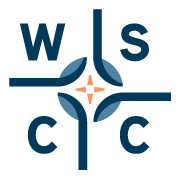 For More Information on the WSCC, contact Bob Szarek (440)-503-4740