Our Team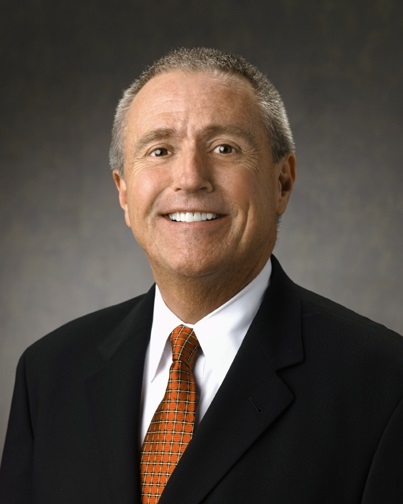 Bob Szarek, CRB, SRES, Relocation Specialist Luxury Homes
440-617-2468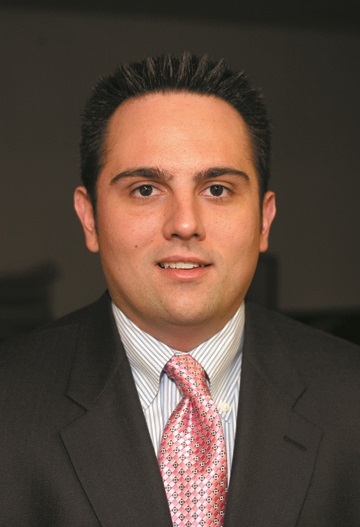 Robert Szarek, Senior Sales Partner - Agent
216-219-6885

Tina Thomson, Administrative Partner and Listing Coordinator
440-556-3108
AGENTS and STAFF: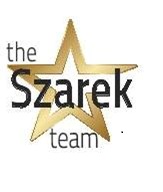 Richard Bancroft
440-725-0758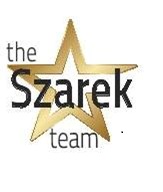 Charleen Chips
440-552-2983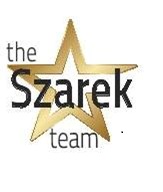 David Cruz
440-317-1817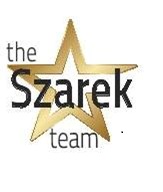 Emily Dagy
440-610-3847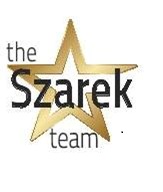 Peter DeCrane
440-321-2956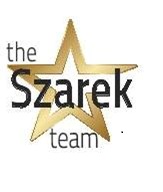 Nancy Diluciano
216-339-2685
nancydiluciano@howardhanna.com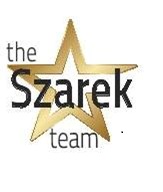 Fadi Faraj
216-244-5200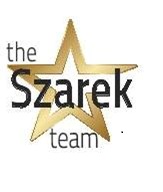 Lisa Flynn
216-571-3434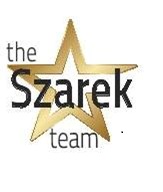 Don Groff
440-341-1949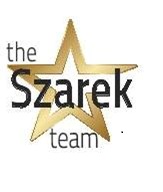 Hakan Kisin
440-822-8022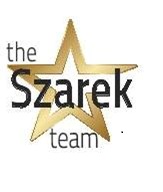 Sue Kollar
440-454-1085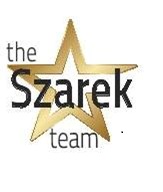 Alexander Kubiak
330-416-9069
alexanderkubiak@howardhanna.com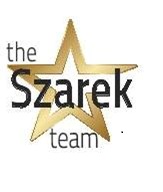 Tim McClain
440-668-0696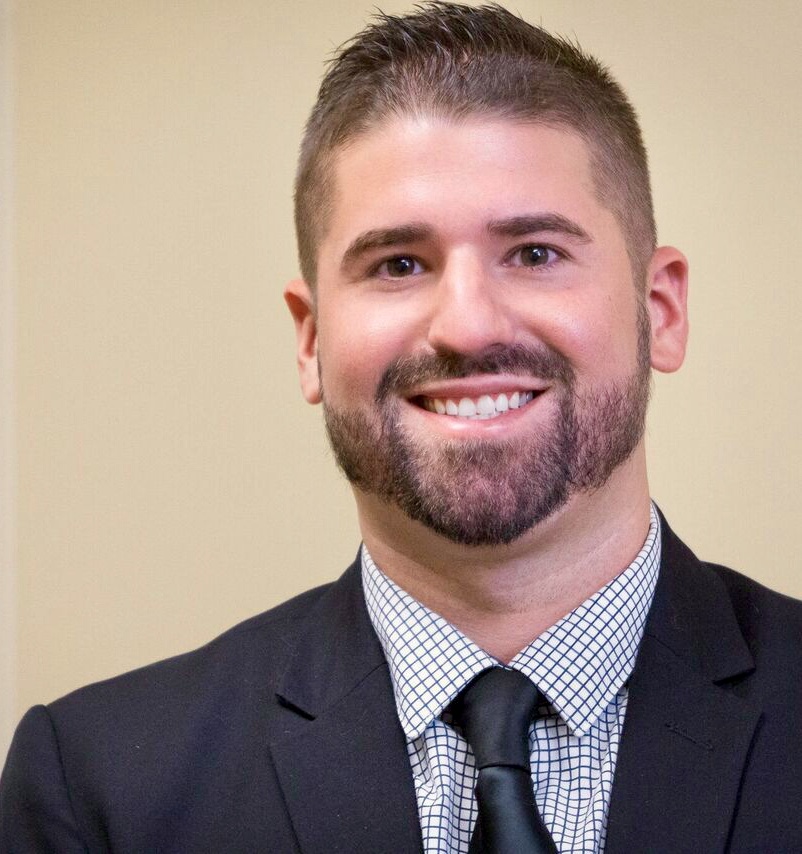 I was born and raised in Cleveland and am proud of this amazing city and its hard working people. I too strive to work hard and go above and beyond to help serve the best interests of my clients. I graduated with honors from Ohio University (go bobcats) witb two degrees in Criminology and Psychology and my time there has helped shape me into the man I am today. With over 18 years in the sales business I've always put people first and that will continue to be my first priority in this new and exciting field of real estate. Help me help you in finding your next dream home.
Michael Morad
216-534-1815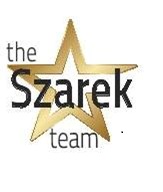 Beverly Murphy
440-829-5077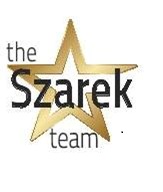 Samera Mustafa
440-829-7065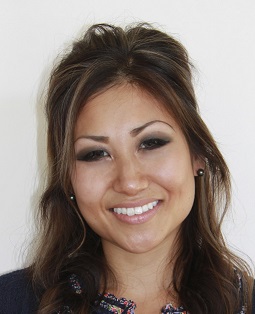 I am currently taking new clients, Buyers as well
as Sellers. I have a great team behind me that
specializes in Luxury Real Estate, although no listing
is too small ! I guarantee you my undivided attention
and that I will fill all your buying or selling needs.
I look forward to sharing my passion for Real Estate
with you and being part of your new endeavor!
Jessica Pecora
440-897-6083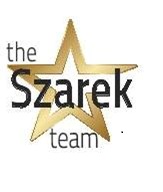 Armando Ramirez
216-215-2650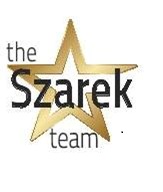 Aaron Rock
440-454-2447
ADMIN STAFF: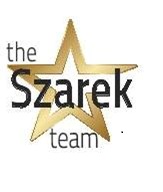 Amy Clark
440-556-3116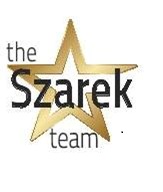 Gary Clark
440-556-3111